bean
Babycosy Organic Sleeveless Onesie Set of 2
About bean Babycosy Organic Sleeveless Onesie Set of 2
Bean has met the standards of organic certifications and stands for its principles in every process from yarn to fabric, from fabric to cutting, sewing and packaging. The brand continues to set an example for more conscious choices.
Bean products are made out of modal fabric. Produced from beech wood, modal fabric has a particularly cellulosic structure and is quite resistant to sweat. The make of each Bean piece ensures comfort for your little one especially in hot weather climates. It also retains its features even after being washed many times! Your kiddos will have a great time playing in them without the inconvenience of feeling the heat.
All styles can match any item in your child's wardrobe. Dressing up is always more fun with Bean!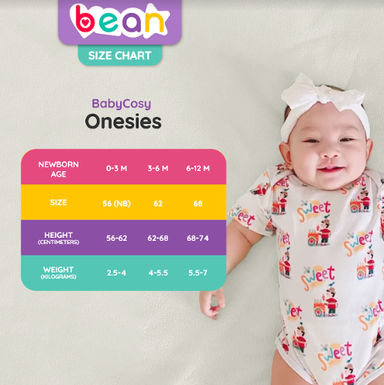 Ratings & Reviews
Failed to load product reviews
No related products found!