bean
Plaid Sleep Pajama Set for Kids
About bean Plaid Sleep Pajama Set for Kids
Introducing the Pajama Party Collection: ultra-comfy, everyday pajamas in really cute colors and prints. The best part- there are sizes available for Dad and Mom too so everyone in the family can match!
This Plaid Sleep Pajama Set features a long sleeved sea foam green roundneck top with gray plaid garterized pants. Tops are made from the softest cotton knit fabric and pants from breathable woven cotton.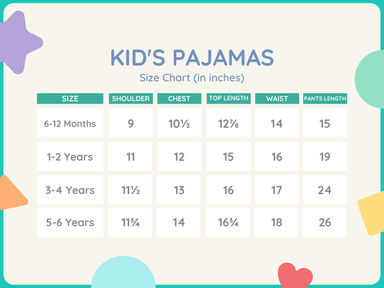 Ratings & Reviews
Failed to load product reviews
No related products found!